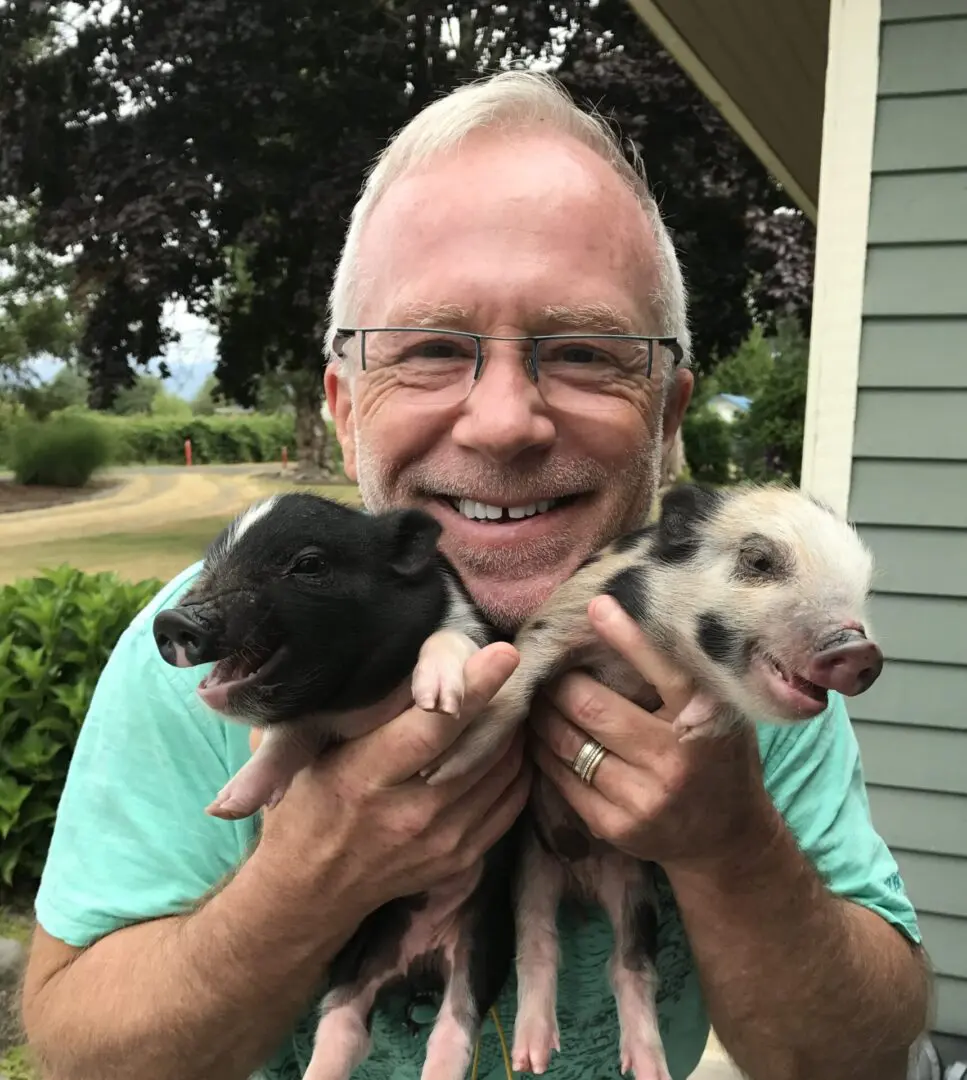 Dr. Mariotti is a board certified naturopathic physician who graduated from Bastyr University. He is a member of the Washington Association of Naturopathic Physicians, and the American Society for Nutrition.
Dr. Mariotti has over 31 years of clinical experience and has studied extensively with Dr. Barral, the originator of Visceral Manipulation.
Dr. Mariotti works with people of all ages, from newborn to the elderly.  He is recognized as an expert in visceral manipulation by other physicians and practitioners who routinely seek him out to study and enhance their own skills in this work.
Currently, Dr. Mariotti is working on a seven volume series of books developed to assist the manual therapy practitioner in the use of visceral manipulation in their clinical practice. The title of the series is The Physiological and Clinical Applications of Visceral Manipulation. Volume 1 and 2 are to be released in July 2023.
Also to be released in the later part of 2023 is a book titled Historical and Evolutionary Perspectives of the Organs for the Manual Therapist.
Dr. Mariotti is a certified teacher for the Barral Institute and holds a Barral Institute Diplomate certification.
ND (Naturopathic Doctor)
BI-D (Diplomat certification from Barral Institute)
BA (English Literature) from The University of Washington
BS (Zoology) from The University of Washington
ND from Bastyr University
Washington Association of Naturopathic Physicians (www.wanp.org)
American Association of Naturopathic Physicians (www.naturopathic.org)
www.barralinstitute.com
www.advancedimmunewellness.com
www.vmstudygroup.com
The Naturopathic Approach to Visceral Manipulation (2008)
The Physiological and Clinical Applications of Visceral Manipulation, Volume 1 (July 2023)
The Physiological and Clinical Applications of Visceral Manipulation, Volume 2 (March 2024)
The Physiological and Clinical Applications of Visceral Manipulation, Volume 3 (July 2024)
The Physiological and Clinical Applications of Visceral Manipulation, Volume 4 (July 2025)
The Physiological and Clinical Applications of Visceral Manipulation, Volume 5 (July 2025)
Historical and Evolutionary Perspectives of the Organs for Manual Therapists (May 2024)
The Care and Feeding of Your Organs (July 2024)